Industrial Design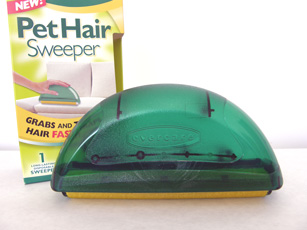 We have a "no-nonsense" approach to design. As one of our client's has stated "You guys really get it done." We take the mystery out of product development. In broad terms, we use a four step process: listen, conceptualize, refine and finalize. You know your needs; we will listen to them and apply them during the conceptual phase. These are presented to you for evaluation. If there's a concept (or more) that you feel fits the need then we can refine it further. Again, you will evaluate for approval to move forward to finalization. The process is in your hands; our role is to help you take the ideas and bring them to life.
You can count on Anza to meet or exceed your expectations and needs. We are committed to a level of service that is second to none. Reliability, flexibility, effectiveness, responsiveness; these are but a few words that describe our level of professionalism to our clients.
Drawings and models: Your products are three dimensional, so should your creative process. We work in 3D as quickly as possible with SolidWorks being our choice of software. 3D files can be exported for evaluation right on your own desktop. We have a complete in-house model shop to bring ideas to life for thorough hands-on evaluation.

Cooperative working relationships: Our staff has the unique ability to understand the various points of view necessary to get a product to market. No egos here; you're the client and you can expect a great level of cooperation.